Is moss on my roof really that bad?
When moss starts to grow on your roof, it attaches to the sides and edges of your shingles. Over time, it starts to break down the shingles and pull them away from the roof.  Moss also acts like a roof-top sponge, keeping your roof damp for a long time after a rainfall.   This process will create premature wear on your roof, which can lead to expensive leak repairs, or even replacing the entire roof.  In a humid climate like Vancouver Island, this process works even faster.  What's the solution?
How we remove moss safely from your roof
R&R uses a 3-step process to ensure the safe removal, treatment, and prevention of roof-top moss.  First, we carefully remove the large moss growths by hand (no pressure washing or damaging abrasives).  Next, all the moss is gathered off the roof, out of the gutters, and from any surrounding areas.  Lastly, a patented moss-killing treatment is applied to the entire roof. This professional-grade product is safe for use around pets, children, and other plant life.  Not only does it kill any moss spores remaining on the roof, but it prevents moss from growing back for 1-2 years.  Depending on your location, we will recommend when your next treatment is needed.
Our hassle-free maintenance program will ensure your roof stays moss-free for years to come!
Trusted Service
Our customers are thrilled with how we've helped them maintained their beautiful properties: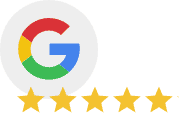 Maureen A.
R & R was fantastic. We had a long overdue gutter cleaning and roof moss removal/treatment. Communication was great (esp with respect to scheduling, and quote) and the roof and gutters look like new again. Ryland was courteous, careful in his work and I felt totally comfortable having him around. Will definitely be coming back, and looking into getting other work done in the future. Thank you!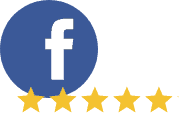 Boon A.
Great service from initial quote to job completion! This small business responds promptly to messages and communicates well. Ryland did a fantastic job cleaning my roof, gutters and windows.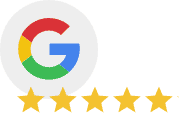 Anastasia C.
We had excellent service from this company. They cleaned our gutters, sprayed our roof, cleaned the windows inside and out. The owner is exceptionally professional and friendly. The job he did was thorough and we are more than satisfied. We will gladly ask him back next year. Very pet friendly as well.