Our Services
Residential and Strata Window Cleaning & Home Maintenance Services in Victoria, BC
We provide residential window cleaning and maintenance. Are you looking for a team to care extra special care of your valuable property? We specialize in careful maintenance and cleaning of heritage homes in Victoria and area.  Contact us to clean and restore your beautiful home, inside and out.
Siding and Awning Washing
Interior Cleaning, High Dusting
Looking for turn key condo, apartment complex cleaning and maintenance? We specialize in providing professional cleaning services for multi-unit complexes.
High, Hard to Access Dusting
Balcony Glass & Railing Cleaning
Interior Ceiling Cleaning
Ensure your business stands out to your customers with street appeal. We can restore your glass, siding, signage and walkways to help you look fresh and earn more business.
Signs and Storefront Cleaning
High, Hard to Reach Dusting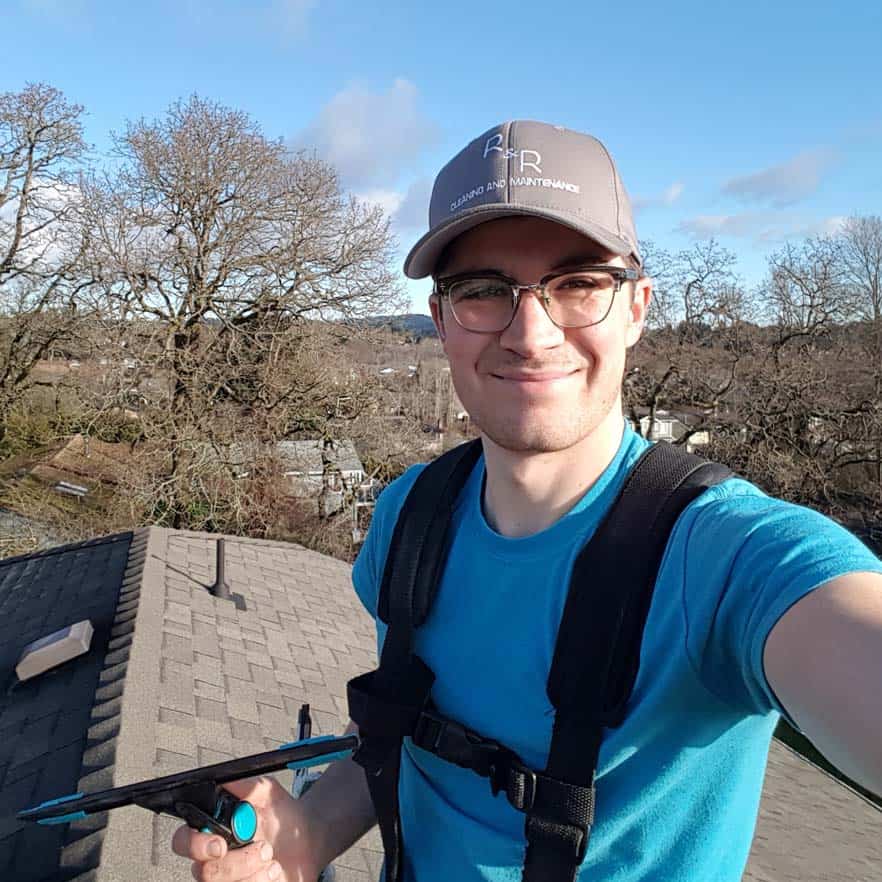 At R&R Window Cleaning and Maintenance, safety is a priority for every cleaning project – residential and commercial:
Fall protection: We use fall protection systems when needed, and can install them on residential houses.
COVID Safety: We wear all necessary PPE when working in your home, including masks.
Insurance: We are licensed bonded, and insured with $2M liability insurance.
Trusted Service
Our customers are thrilled with how we've helped them maintained their beautiful properties: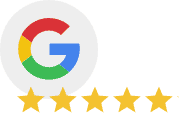 Maureen A.
R & R was fantastic. We had a long overdue gutter cleaning and roof moss removal/treatment. Communication was great (esp with respect to scheduling, and quote) and the roof and gutters look like new again. Ryland was courteous, careful in his work and I felt totally comfortable having him around. Will definitely be coming back, and looking into getting other work done in the future. Thank you!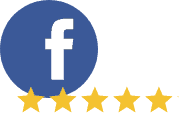 Boon A.
Great service from initial quote to job completion! This small business responds promptly to messages and communicates well. Ryland did a fantastic job cleaning my roof, gutters and windows.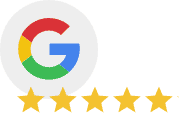 Anastasia C.
We had excellent service from this company. They cleaned our gutters, sprayed our roof, cleaned the windows inside and out. The owner is exceptionally professional and friendly. The job he did was thorough and we are more than satisfied. We will gladly ask him back next year. Very pet friendly as well.