Trusted professional gutter cleaning
Gutter cleaning can be a dirty and dangerous job, so leave it to the pros at R&R!  Using the proper tools and safety equipment, we clean all types of residential gutters, eavestroughs, and downspouts.  Leaves, pine needles, and other debris can clog your gutters and prevent water from getting to your downspouts.  This can quickly lead to leaks, rotting wood, and other issues.  After the initial gutter cleaning, we set every client up with a maintenance schedule for the following year.  We can also repair and modify your gutters to help things flow better.
So enjoy peace-of-mind, knowing your home in good hands with R&R!
Gutter Washing (outsides)
Leak Repair and Re-caulking
Downspout Extensions and Modifications
Trusted Service
Our customers are thrilled with how we've helped them maintained their beautiful properties: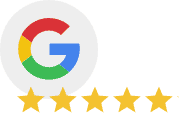 Maureen A.
R & R was fantastic. We had a long overdue gutter cleaning and roof moss removal/treatment. Communication was great (esp with respect to scheduling, and quote) and the roof and gutters look like new again. Ryland was courteous, careful in his work and I felt totally comfortable having him around. Will definitely be coming back, and looking into getting other work done in the future. Thank you!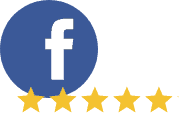 Boon A.
Great service from initial quote to job completion! This small business responds promptly to messages and communicates well. Ryland did a fantastic job cleaning my roof, gutters and windows.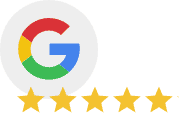 Anastasia C.
We had excellent service from this company. They cleaned our gutters, sprayed our roof, cleaned the windows inside and out. The owner is exceptionally professional and friendly. The job he did was thorough and we are more than satisfied. We will gladly ask him back next year. Very pet friendly as well.